Layovers are a necessary evil when you're flying long haul. You can only wander through the same handful of duty-free shops for so long. Some major airline hubs are starting to shift their focus to improving the transit experience. Then there's Singapore Changi Airport which is in a league of its own.
People who transit through Changi Airport cross their fingers for a long layover. Travellers will discover more than the standard string of high-end boutiques and fast-food outlets. Changi's enchanted gardens, rooftop swimming pool, cinemas and multi-story slides have earned this airport its reputation as the best in the world.
Changi's most recent addition is a 40-metre indoor waterfall – the tallest in the world. This will be the centrepiece of a brand new wing called Jewel Changi Airport. The extension is a 134,000-square-metre glass dome that will house indoor gardens, shops and leisure attractions.
The waterfall, or Rain Vortex, will cascade from the roof into a central pool on the Rainforest Valley floor. Around it, landscaped gardens will replicate the look and feel of a living rainforest inside the airport terminal.
Jewel Changi Airport is scheduled to open on 17 April.
Can't wait till then? Here are 9 awesome things you can do at Changi Airport right now.
1. Follow the butterflies
Changi's Butterfly Garden is easily the most unique attraction in the airport. The enclosures are home to around 1,000 tropical butterflies from 40 species. The lush plants, colourful flowers and six-metre waterfall will make you forget you're even in an airport.
2. Get a free massage
Changi Airport is filled with massage chairs. Most people walk straight past them, assuming you have to pay for them. But they're actually free. Foot massage chairs can be found in Terminals 1, 2 and 3, and full body massage chairs are tucked away in Terminal 1.
Tip: Keep your socks on when you use the foot massage chairs. You don't know whose feet have been in there before.
3. Take a dip
Singapore's humidity can be relentless, but you can combat the heat in the airport's rooftop pool. Enjoy a swim as planes fly overhead, jump in the jacuzzi and sip a cool drink at the poolside bar.
Entry to the pool is $17 Singapore Dollars per person (~AUD$17).
4. Watch a movie
If you have more than a few hours to kill, head to the movie theatres in Terminal 2 and 3. The full-sized cinemas play the latest Hollywood blockbusters 24-hours a day. It's completely free of charge, but you do have to buy your own popcorn.
5. Ride the giant slide
The giant slide in Terminal 3 brings out the inner child in everyone. At twelve-metres-high, the slide spirals down four levels. For every $10 spent in the airport, you get one ride on the slide. Kids must be 1.3-metres tall to ride. Younger kids can have a go at the smaller slides at the playgrounds in each terminal.
6. Wander through a sunflower field
Amongst the chaos of the Transit Hall, the Sunflower Garden offers a quiet place of solace for travellers. Hundreds of bright, yellow blooms fill the outdoor nursery space. A great place for selfies, but even better for chilling out and soaking up some Vitamin D.
7. Get spiked at the Cactus Garden
More than 100 species of cacti can be found in Changi's outdoor Cactus Garden. Prickly Pears and giant Ponytail trees will transport you to the arid deserts of Asia and Africa. Not that interested in cacti? The garden bar might draw your attention. It's a popular place to laze in the sun with a drink as you wait for your next flight.
8. Channel your inner art snob
Changi often seems more art gallery than airport. Hundreds of spectacular sculptures bring the typically boring spaces of the airport to life. The Kinetic Rain sculpture in Terminal 1 is the most well-known. 'Les Oiseax (The Birds)' and 'Steel in Bloom' in Terminal four are also worth a visit.
9. Have a nap
Changi has three dedicated napping areas, one in each terminal. These 'Snooze Lounges' are a great alternative to paying for a room at the airport hotel. A range of different shaped lounges, including a few massage chairs, are available for your napping pleasure.
If you're flying Scoot – you may have to stay overnight at Changi to wait for your connecting flight. You can always check into an airport hotel. The Crown Plaza has free breakfast and a late 4 pm checkout. They also have a pool so you can chill out while you wait for your next flight.
READ MORE
Sensational things to do in Singapore with kids
Singapore launches stopover program
How to find a family hotel room in Singapore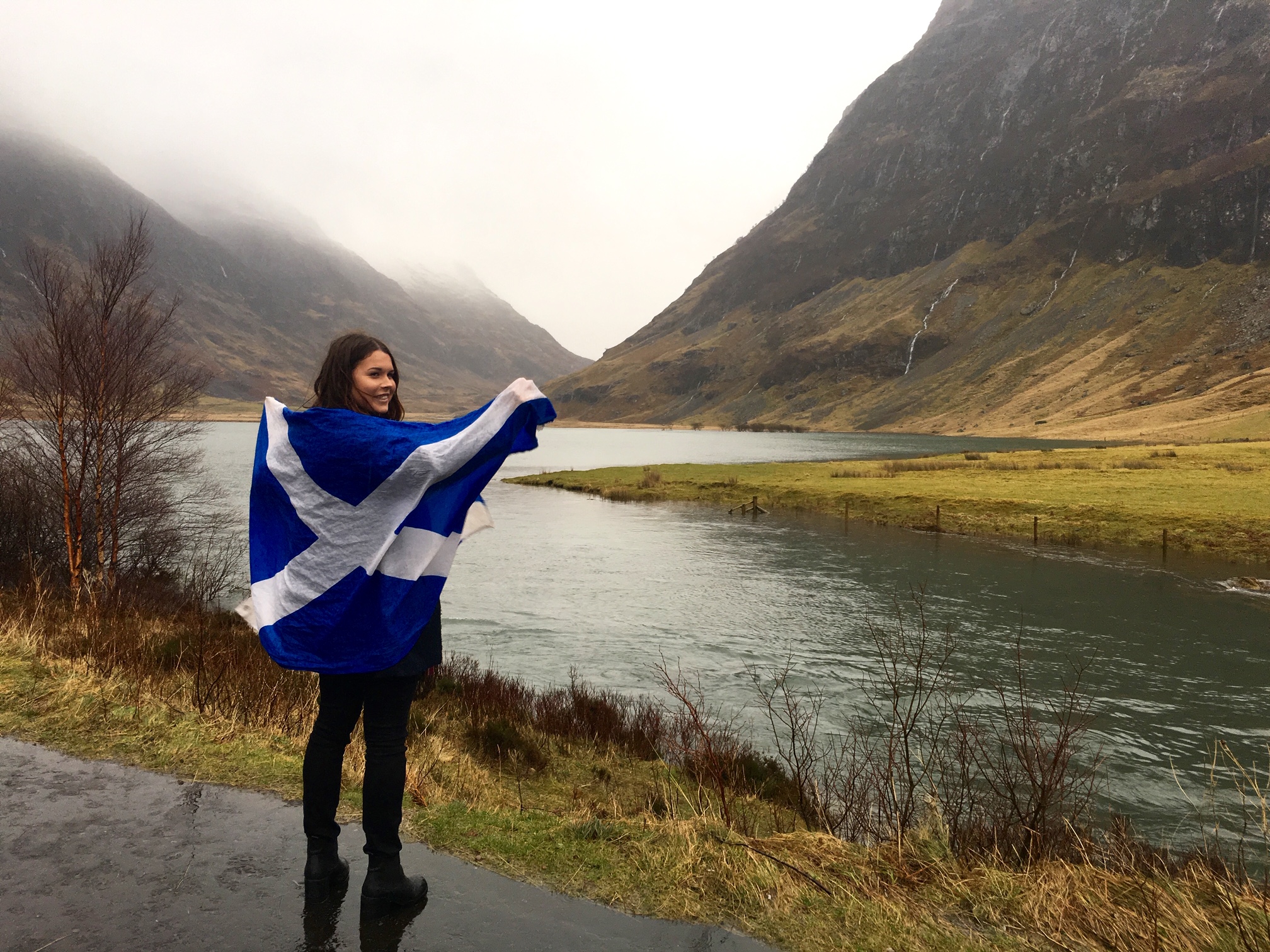 I was blessed with parents who really saw the value in travel. After our first family trip abroad to Thailand, I became obsessed. I was hungry for anything new and different. I yearned to be in the middle of a city on the other side of the world with a suitcase in one hand and google maps in the other, stumbling around trying to figure out where I was going; literally and spiritually.
* Affiliate Disclosure: This post may contain affiliate links, which means we may receive a commission if you make a purchase through the links provided, at no additional cost to you. Thanks for supporting the work we put into FamilyTravel.com.au!